Smart costumes Samsung help athletes prepare for the Olympic Games
/
South Korean corporation Samsung has always been very proud of being one of the largest sponsors of the Olympic Games. The 2018 Winter Games in Pyeongchang will not be an exception for the company. Only now Samsung is not just a sponsor of this event, but also promotes its advanced technologies in big sports. The Dutch division of the company presented smart suits for athletes performing in the skating discipline of the short track, which will allow them to significantly improve their results during training.
Suits carry the simple name SmartSuit, and each of them is equipped with five ultrasensitive sensors, real-time tracking the position of the athlete's body in space. The accuracy of the sensors is such that the error is only a couple of millimeters. The received data is transferred to a special application launched on the Galaxy S8 smartphone. And already proceeding from them, the coach can draw certain conclusions about the athlete and give him recommendations on how to improve the speed of the ice path.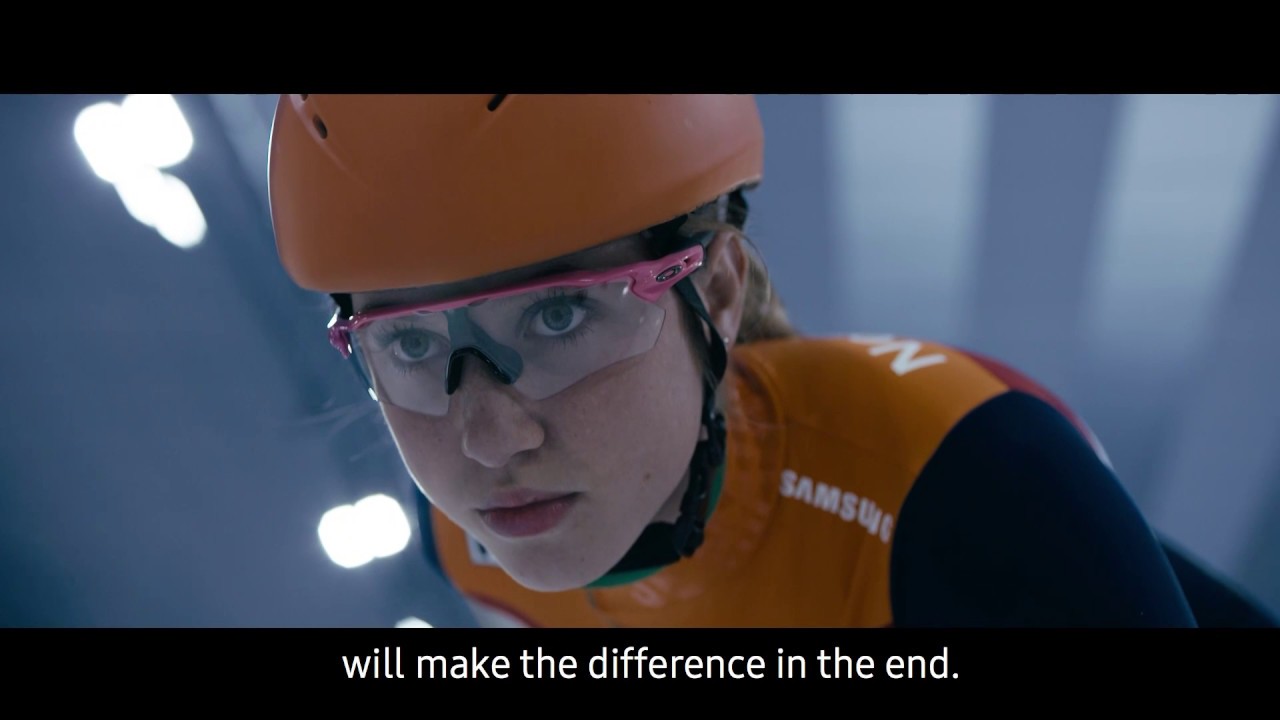 The coach can also send signals from the application that, with the help of tiny vibration motors built into the suit, will create a vibration in the area of ​​the athlete's joints. So he will understand exactly where he needs to adjust the bend of his leg or elbow in order to optimize his speed. Of course, these suits can only be used during training. At the Olympics themselves, athletes will be dressed in ordinary clothes, so it is no longer worth hoping for the coach's tips. Recall that the winter games in Pyeongchang will begin on February 9 this year.